Directors
Spiritual Directors
Need help with deepening your spiritual life? Consider working with a Spiritual Director. A Spiritual Director will walk with you to establish, increase, and deepen your lifelong journey for growth in your relationship with God. A number of trained and certified Spiritual Directors have offered to make themselves available to assist with spiritual direction for our Conference. you can find the list here and contact them directly to learn of their availability.
List of Committed Spiritual Directors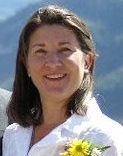 Suzanne Broussard
2846 River Oaks Drive
New Braunfels, Texas 78132
gardenershouse@yahoo.com
Rev. Lynn Barton
10417 Cayuse Cove
Austin, TX 78748
lbarton@westlake-umc.org
512-925-6983
Rev. Becky Hamann
431 Aster Trail
San Antonio, TX 78256
210-867-1843
rebecca@reahministry.org www.reahministry.org
Anne Province
anne@anneprovince.net
http://
Rev. Nancy S. Carter
2519 Rim Oak
San Antonio, TX 78232
(214) 725-1867 www.reahministry.org
nancy@reahministry.org
revnancy05@gmail.comwww.anneprovince.net/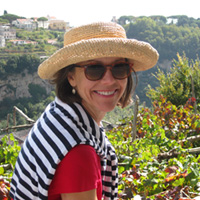 Lynda Young Kaffie
lykaffie@aol.com
www.lyndayoungkaffie.com
Mary Tom Hefte
14710 Red River Drive
Corpus Christi, Texas 78410
MTHefte@aol.com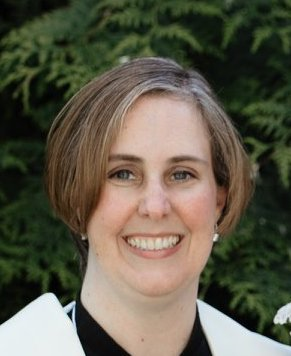 Rev. Jeana Martin
M.Div, MA, LPC
www.pilgrimsonajourney.org
512-359-8755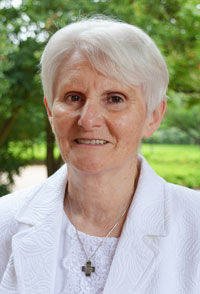 Taylor Boone tscottb48@gmail.com San Antonio, TX
Janie Cook janiecook@satx.rr.com San Antonio, TX
Note: To add new Spiritual Directors on the list of names, contact the office of Leadership Vitality.